---
PERFECT FOR THE BEGINING OF YOUR VERNET MULTIPLYNG BALLS ROUTINE
The performer pushes a coloured silk into his left closed hand. Then he blows and magically the silk turns into a Vernet ball.
The ball may be caused to vanish and re-appear leading into a Vernet Multiplying Ball routine or your favorite ball manipulation.
Very easy to handle.
Comes without silk.
Don't be afraid of dropping it.
It also matches the other Vernet Balls.

Made in chromium plated ABS plastic.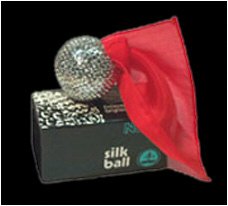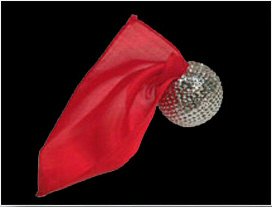 Code B-027